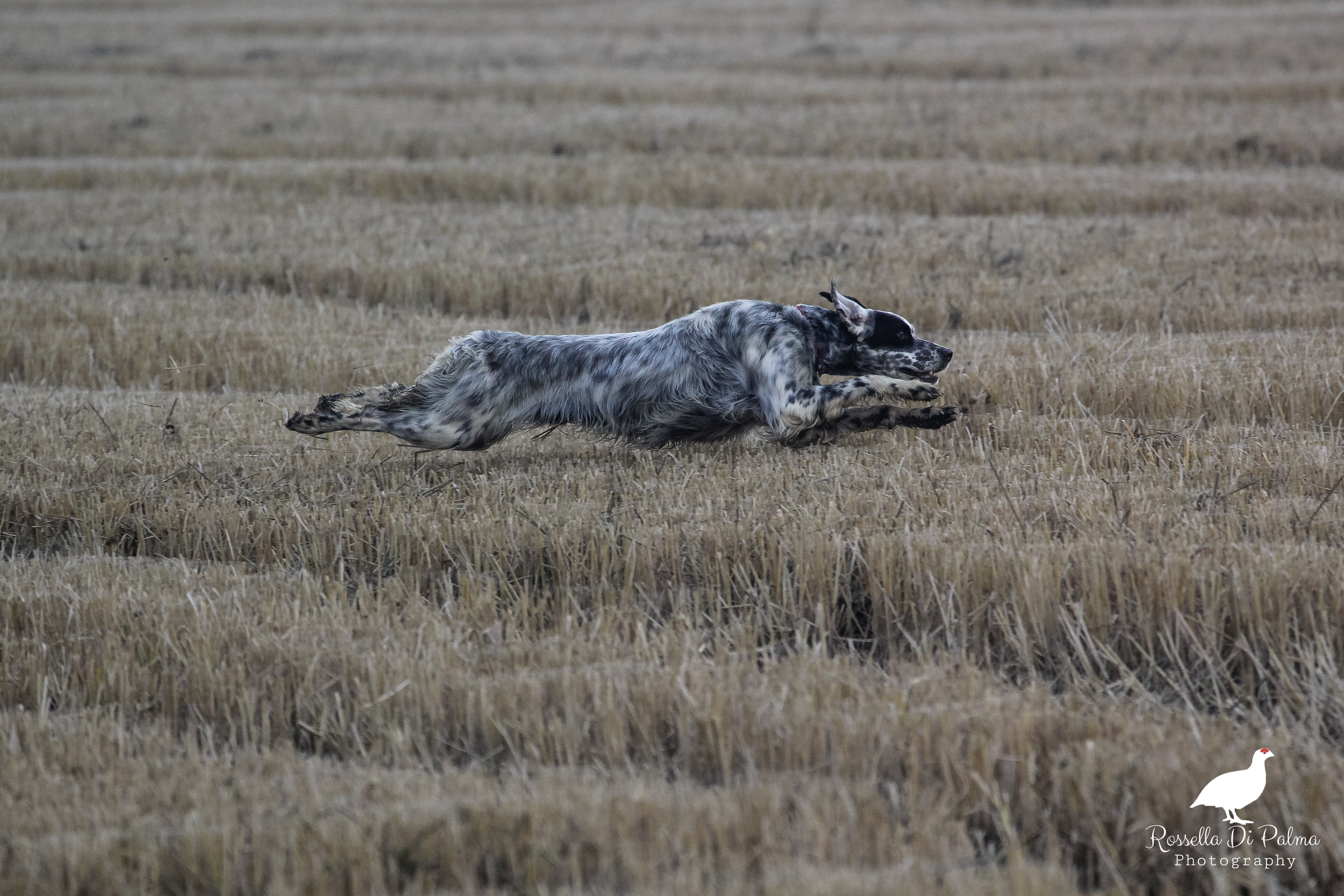 Ten years ago, a nice dinner by Angelo Cammi
English abstract
To read full article in Italian click here.
Angelo Cammi is a well respected British Pointing dogs judge and an English Setter lover. He is president of the Piacenza Chapter of the Italian Setter Society (SIS Piacenza).
This article was given to all those who were present at the Piacenza English Setter Specialty trial on wild birds (selvaggina natural), last summer. It is a very important article as it points out what happened, and what did not happen, during the last 10 years. Cammi wrote the article in Italian and intended it to be read by Italians but, we have to remember that people from all over Europe are interested in Italian English Setters. It is therefore important that they could receive valuable information as well. I am not going to translate the whole article (you can use google translate), but I (Rossella) am going to summarize the first part and then translate the last paragraphs.
The first part of the article is about a dinner. Some setter people are eating a pizza and discussing relevant topics for the breed, it was the year 2006. The issues discussed were: 1) Zone Doc; 2) Derby (and a Derby for females); 3) Grey Partridge; 4) Training Grounds. Note for foreigners:
The Zone Doc were/are ENCI approved field trial grounds. The plan was to have special trialing grounds on which birds were absolutely wild and natural. Among the first selected areas there were natural preserves, parks and so…
The Derby is a trial mimicking grand quete and reserved to dogs who: 1) are under 3 years old,; 2) were born in Italy and 3) had never been trialed before. The Derby is run solo.
Grey Partridge… well… these birds seemed/seem to be sort of extinct in nature but, being valuable birds for dog trialing, Italians dream/wish/hope to have them back.
Training grounds: they do not exists but for some B and C selected areas, which are extremely small and limited. To train a dog you basically have to act like a poacher for most part of the year. Why? We do not know and the question was/is… how can this change?
These were the topics discussed over dinner by Cammi and his fellow settermen… what happened 10 years later? This is the second part of the article:
The plan to set up Zone DOC did not work. All trialing grounds now are Zone DOC and more and more grounds became DOC, including private estates (in which birds are not always wild and natural). Why?
Derby for females? We currently do not have any.
Training grounds? Nothing has changed.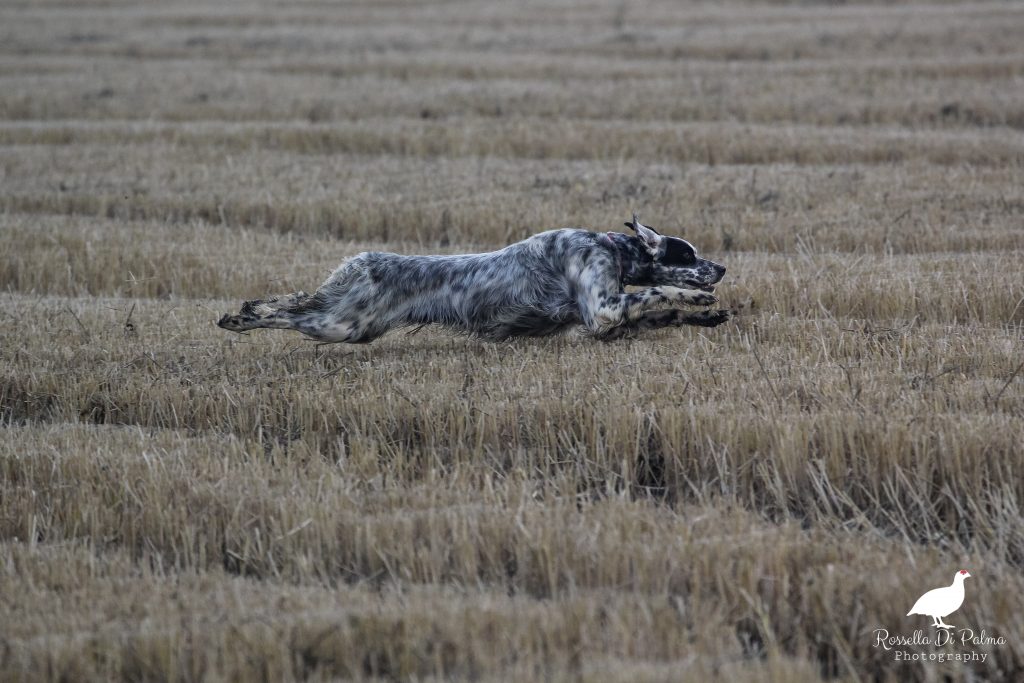 CAMMI'S THOUGHTS (full translation)
Anything else to consider? Yes, many things. At the Derby 2016 we had 170 entries and 4 awards (about 2%). Yes, what matters is genetic selection, breeding… but year after year we have less and less awards. Of course we have many working champions, many famous trailers but? Something is obviously not working even when we celebrate dogs winning "important" (so defined) competitions, competitions that are, indeed, spectacular but concreteness is a different thing and working standards and trial rules are focused on it. Basically the technically acclaimed "selective breeding" is giving birth to specimen that are getting more and more different to a real pointing dog. The judge's evaluations we read say: "Performance suitable to the kind of trial, typical gallop, does not meet birds. Excellent gallop, asked to run a second round bumps into birds". An endless number of evaluations look like this one so? What are we selecting for?
CAMMI's COMMENTS (full translation)
Some ideas and some declaration are born randomly (and with some self-reference) especially when they are apt to find populist consensus but nothing comes after, at least not yet.
I do not want to be polemic, polemics do not bring anything and do not help. I want to understand and the thirst for knowledge is always young and strong.
CAMMI'S CONCLUSION (full translation)
I thank those who chose to go hunting/shooting with an English Setter. They preserve the pointing breeds's authenticity. Congratulation and please always remember avidity, intelligence and conformation, this will preserve the English Setter!
Angelo Cammi, Piacenza (Italy), April 2016