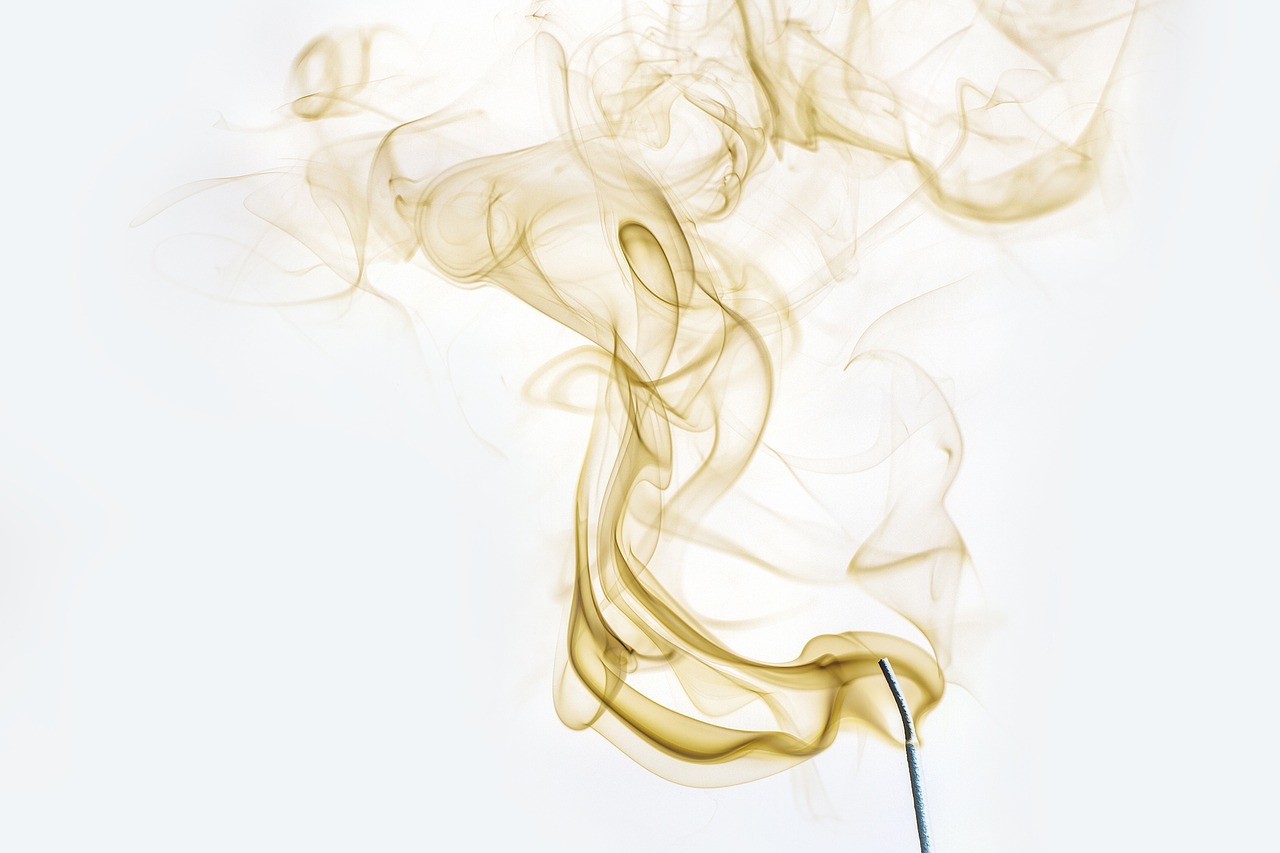 Mind the Wind by Tok Mostert
So… you think running a good field dog is all about the dog, maybe, but a good handler will be able to interpret the conditions and "assist" the dog to have the best possible chance of finding birds.
Temperature, moisture content, humidity and wind all play a part in the scenting conditions and that is something all dog handlers should keep in mind, if they want to consistently hit birds on the field. Often handlers will say, the wind just did not work for us or the birds where holding tight and the dog could not find them. Even a great dog will have days in which the wind plays havoc with their scenting ability, often it leads to flushes.
Learn to read the wind and maybe you and your dog will be hitting birds when others do not.
I was running Flake on a huge field with a stone edge, or wall, forming the left border of the field. The wind was also blowing from left to right that day and it was pumping. We were about 20 minutes into her run when I sent her right onto the wall, as in tight against it. Sure enough within 30 meters she locked up solid on point. She could scent the bird (pheasant) but could not locate it exactly. All the signs were there for a solid point,f ront foot up, tail dead steady and swollen the first 10cm, head at the right height for the terrain, but there was a very , very slight left to right movement of the head. I gave her the advance command and sure enough she put the bird onto its wings. The bird was no more than a meter ahead of her, yet it was hard to place. This set my mind to thinking of how the airflow over the stone wall affected her scenting ability. Not only that ,but how does the wind affect bird scent in general with obstacles, trees and other obstructions in the way?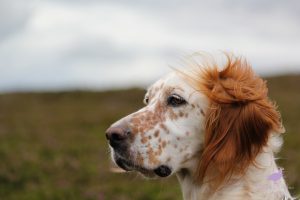 On the internet, you can find diagrams (google wind flow and select images as search option – we can't reproduce them for copyright reasons) that show airflow around/over obstacles, this clears up a few things I wanted to know. Turbulent air behind the obstacles will make it hard for a dog to place a bird 100%. The air that compresses around or over a obstacle creates a narrower band of scent that is also faster than the ambient wind. Certain obstacles will create pockets of no airflow behind them at certain wind speeds, imagine a bird holding tight behind a tree and there is virtually no air to carry its scent to the dog, even tough there is a good breeze going.
Good retriever trainers will tell you that sometimes the hardest retrieve for a dog is in a depression of a field, it is almost airless in those pockets. Now… just imagine how close your dog needs to be to find scent in such a situation!
Maybe a great dog will have this figured out by itself in time, I am going to help my dog by paying more attention to this.
Tok Mostert, a Professional Hunter from South Africa, now living in Sweden,  is sharing his writings on dog training with us. You can start reading them from Part 1 here.
Next article here.