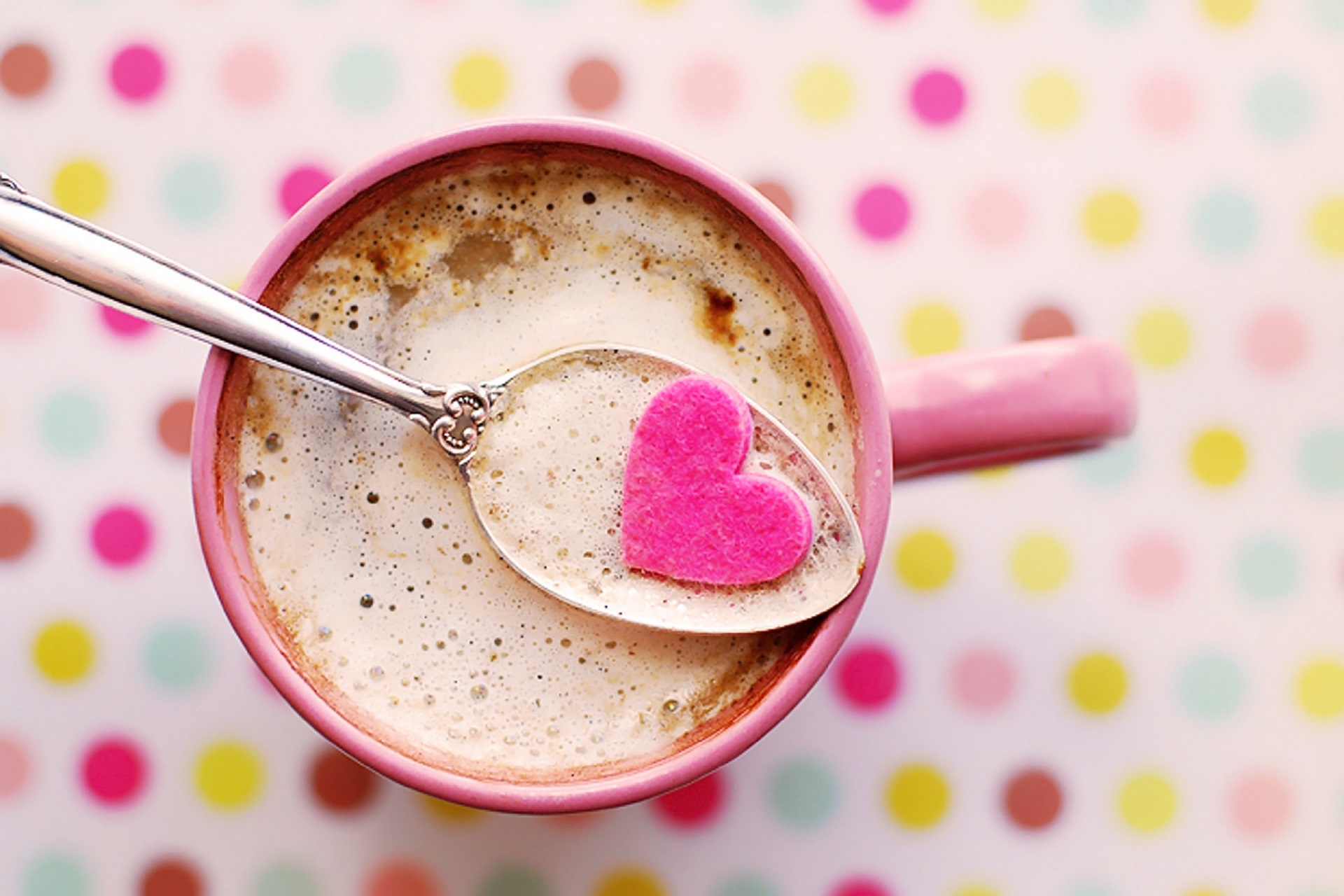 A Quick Update on Taurine
A few weeks ago, I posted about taurine and, more specifically, about some breeds which might be less efficient in producing it (you can read everything here).
As taurine deficiency can lead to DCM (dilated cardio miopathy) I think all those owning a breed at risk should assess their dogs. I eventually tested Briony and her results fell in the normal range: she eats an homemade diet and, apparently, despite my poor cooking skills, she is getting enough methionine and cysteine that she can convert into taurine.
As said above, her results are within the normal range, but I showed them to a nutritionist (Lucia Casini, Professor of Veterinary Nutrition at the University of Pisa, School of Veterinary Medicine) asking her whether Briony should benefit, like other athletes, from any taurine supplements during the hunting/shooting season and she said yes, to supplement with 500 mg a day  (she weighs around 20 kgs) in these periods.
Some of the laboratories testing for taurine in Europe are: Idexx, Laboklin and San Marco.
Considering that most of my readers own working dogs (read about the Gundog Research Project!), let me also add that these athletes might need more taurine than the average dog. The web is full of articles on taurine and DCM in dogs, go and read them if you want to know more, I am just here to spread the word and raise some awareness.