About me
About me
I have a degree in Veterinary Medicine, to graduate I wrote an experimental dissertation on gundogs welfare.  As you might guess, I am interested in behavioural medicine and in everything that falls within "preventive medicine" such as nutrition, complementary medicine (I studied veterinary acupuncture)  and anything related to working and sport dogs.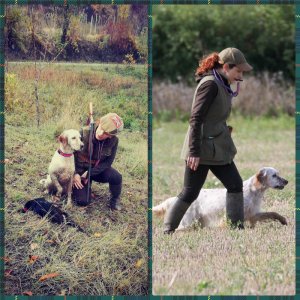 I got my first Engish Setter in 1999 and my hunting licence in 2003 when I also started to follow dogs during hunting days and fieldt trials.
I have a regular column in a few Italian hunting/shooting magazines and I also collaborated with some foreign ones. In 2004 I was asked by an Italian publisher to write a book on Setters.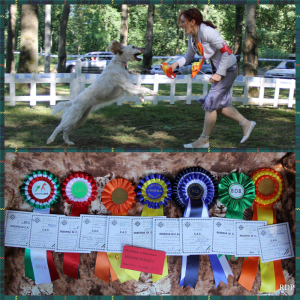 I trained my dog personally and I handle her a trials by myself.
Click here to learn how the pups will be reared and to get contact information.
Click here to know why I choose Gregor.